Wallpapering service based in Brierley Hill
Covering the surrounding area including Kidderminster, Stourbridge and Kingswinford

Are you looking to have professional assistance with your wallpaper hanging needs? Then look no further than M.R.W Painting and Decorating Ltd. With our attention to detail, professionalism and use of quality materials, you can expect a finish of the highest standard when you choose us.
We are based in Brierley Hill and happy to offer our services throughout the West Midlands. Among the areas we cover include Kidderminster, Stourbridge, Kingswinford, Dudley, West Brom and Wolverhampton. If you are local to us and need someone to hang up wallpaper for your property, please get in touch with us today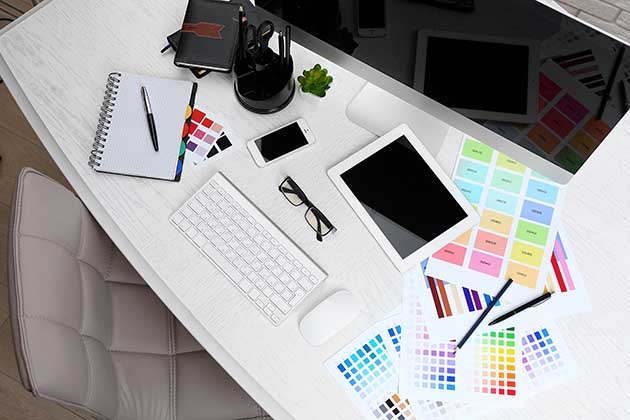 Our wallpaper hanging service
At M.R.W Painting and Decorating Ltd, we provide our wallpapering service to domestic and commercial clients alike. In fact, we have a wealth of experience when it comes to both domestic and commercial work. We have over 10 years of practical experience carrying out work for a range of customers including homeowners, offices, hospitals, prisons and schools.
To see examples of our previous work, please head on over to our website's gallery. And to see what our previous customers have to say about their experience with M.R.W Painting and Decorating Ltd, please look at our website's Reviews page. You can also take a look at our Checkatrade profile, which you can view by clicking here.
Contact us for our wallpapering service
If you are interested in the wallpapering service we provide, then please do not hesitate to contact us today. We're more than happy to provide you with professional advice and arrange a time for us to visit your property to provide you with a quote.
To contact us, please give us a call on 07800 712860 or use our website's contact form and you will speak to an experienced member of the team. Thank you and we look forward to hearing from you.